Resisting The Alpha is now available on Amazon, Amazon UK, Barnes & Noble, Kobo and All Romance. Coming soon on Apple, and Google Play (click the store links for more information about Resisting The Alpha).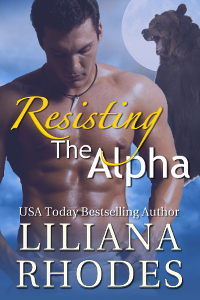 Resisting the Alpha is the second in the new series The Crane Curse. The Crane Curse will be a three book series, each story will feature a different couple and have a happily ever after.
Book 1: Charming The Alpha (Werewolf Romance)
Book 2: Resisting The Alpha (Werebear Romance)
Book 3: coming soon!
Resisting The Alpha and Charming The Alpha …
read more