Great news! Facebook is making it easier for you to see my posts and the posts of other pages you want to show up in your news feed.
Here's how you do it.
Go to your settings and click on "News Feed Preferences."
You can do this from your desktop by click on the drop down arrow in the upper right corner.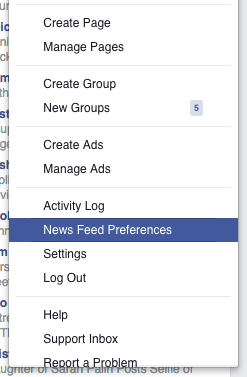 Or Mobile by clicking on "more" in the bottom right corner.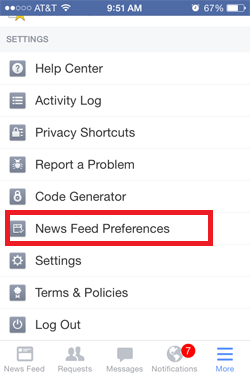 Next, click on "Pages." If you're having trouble finding my page, click on "Alphabetical Order." I'll be near the top (Author Liliana Rhodes).
Click on "Follow" …
read more