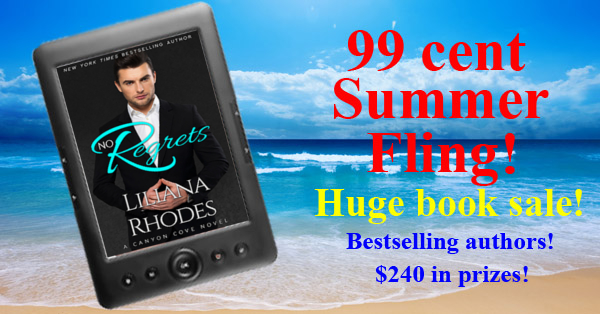 The Summer Fling Sale & Giveaway
This weekend only, July 17-20 some author friends of mine decided to get together and have a big sale and giveaway! Below you'll find a great selection of romance for only 99 cents including my billionaire romance novel No Regrets. There's something for everyone, even a couple of boxed sets (at the bottom of this page) plus Meeting Trouble by Emme Rollins is FREE!
Visit this Rafflecopter link for our awesome giveaway. The prizes include: Amazon Prime membership, a $50 Amazon gift card, $25 Amazon gift cards, or $10 Amazon gift cards.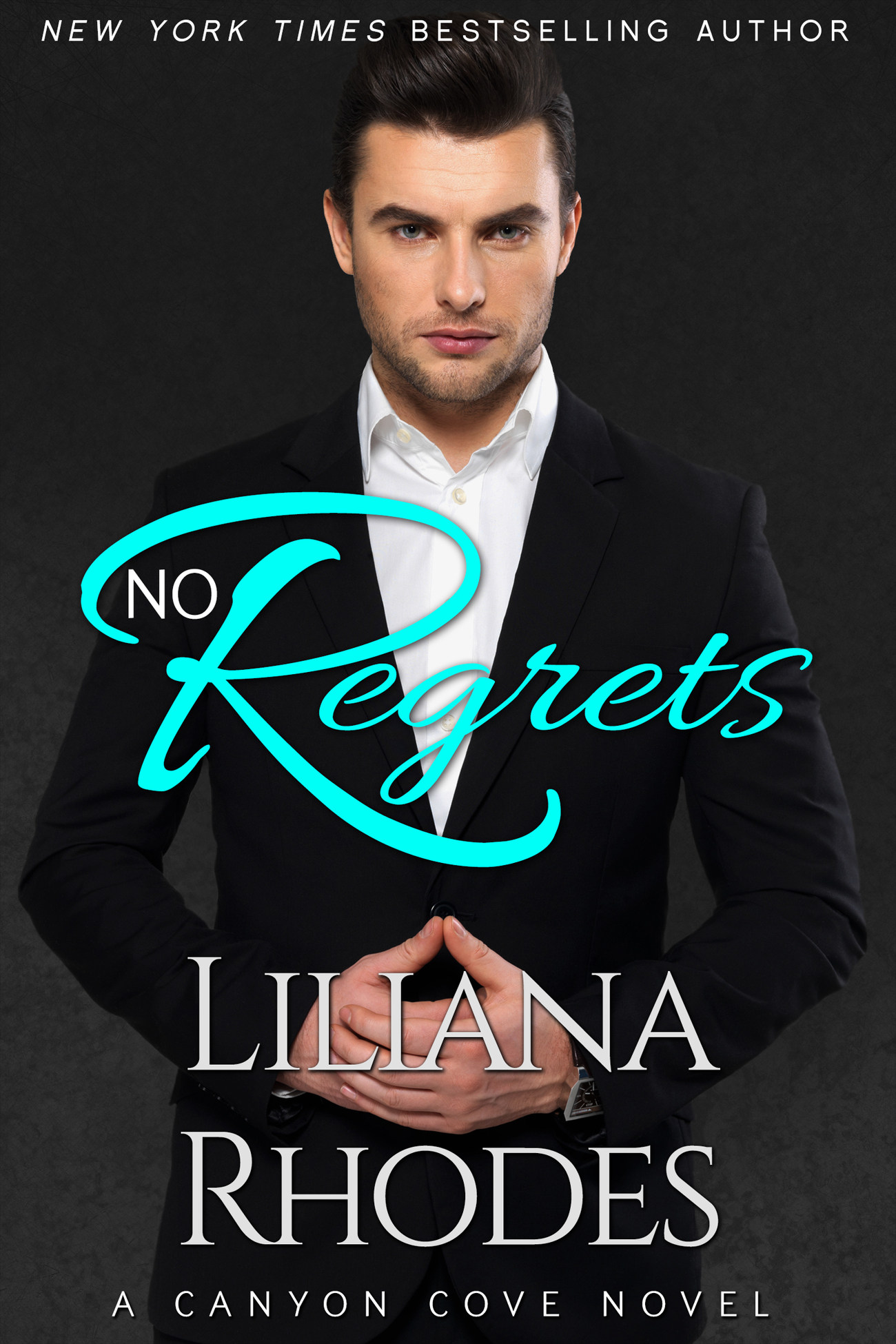 Second Chance …
read more