I know I've been behind with new releases since my move, but I swear I'm working on catching up on that. That's why I'm planning on having both Capo and Boss released this month!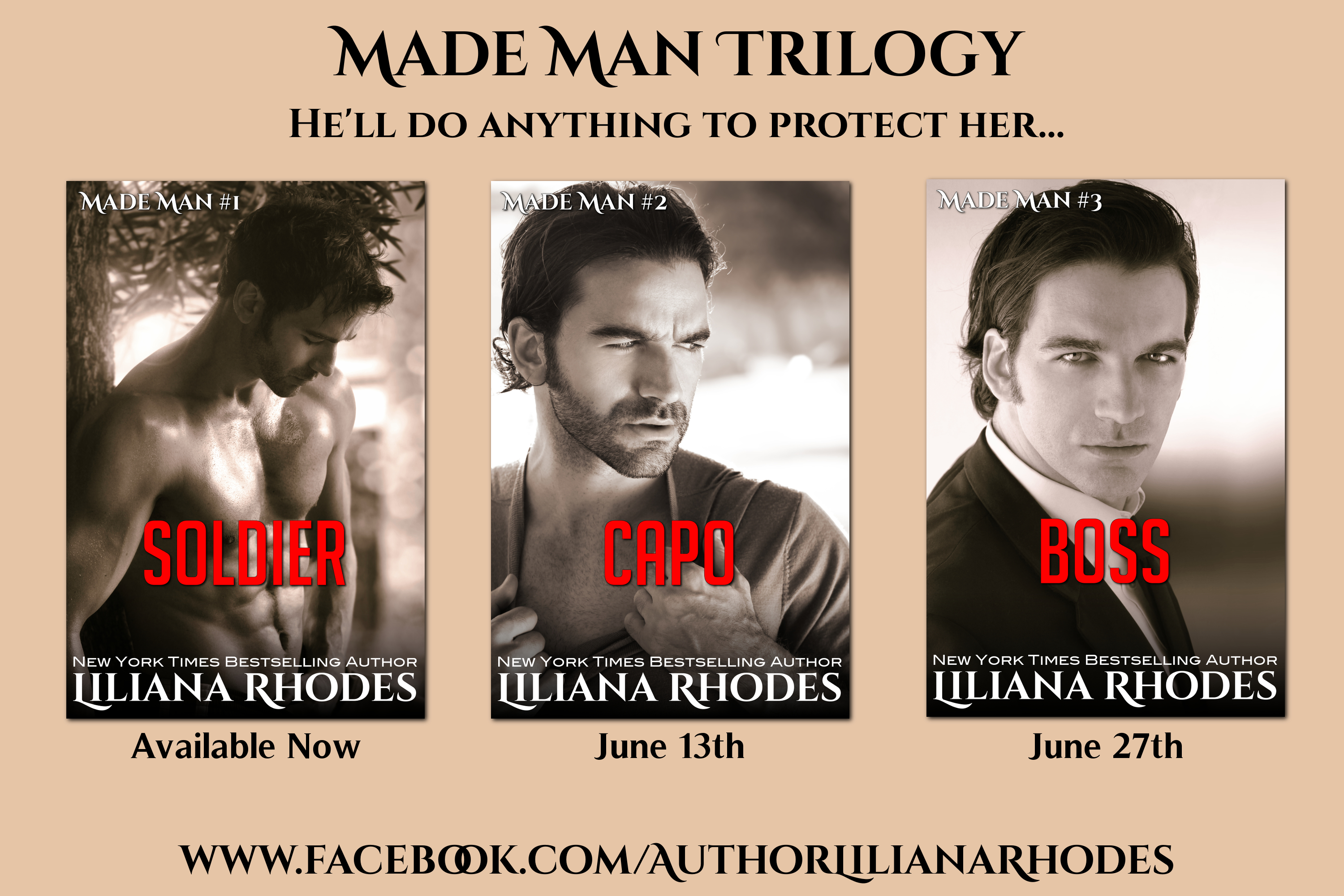 Thank you so much for all of your patience and support! I'm really excited about this series and can't wait to share it with you.
Capo will be released on Friday, June 13th…Yep, Friday the 13th.
Boss will be released two weeks later on June 27th.
I'll post an excerpt to Capo later this week on my Facebook page. I'm always around if you ever …
read more